Aa
Celebrating Harry Boehm's 105th Birthday - As Seen on WQOW and WEAU
Posted 7/15/2020

Prairie Pointe resident Harry Boehm celebrated his 105th birthday Sunday, July 12th. On Sunday, cars filled with friends and family lined up to wish Harry a happy birthday! The happy birthday parade included five generations of Harry's family, handmade signs, balloons, and birthday cards.

Thank you to WEAU and WQOW for coming out and celebrating with us and covering his birthday.

Below are photos of the wonderful celebration.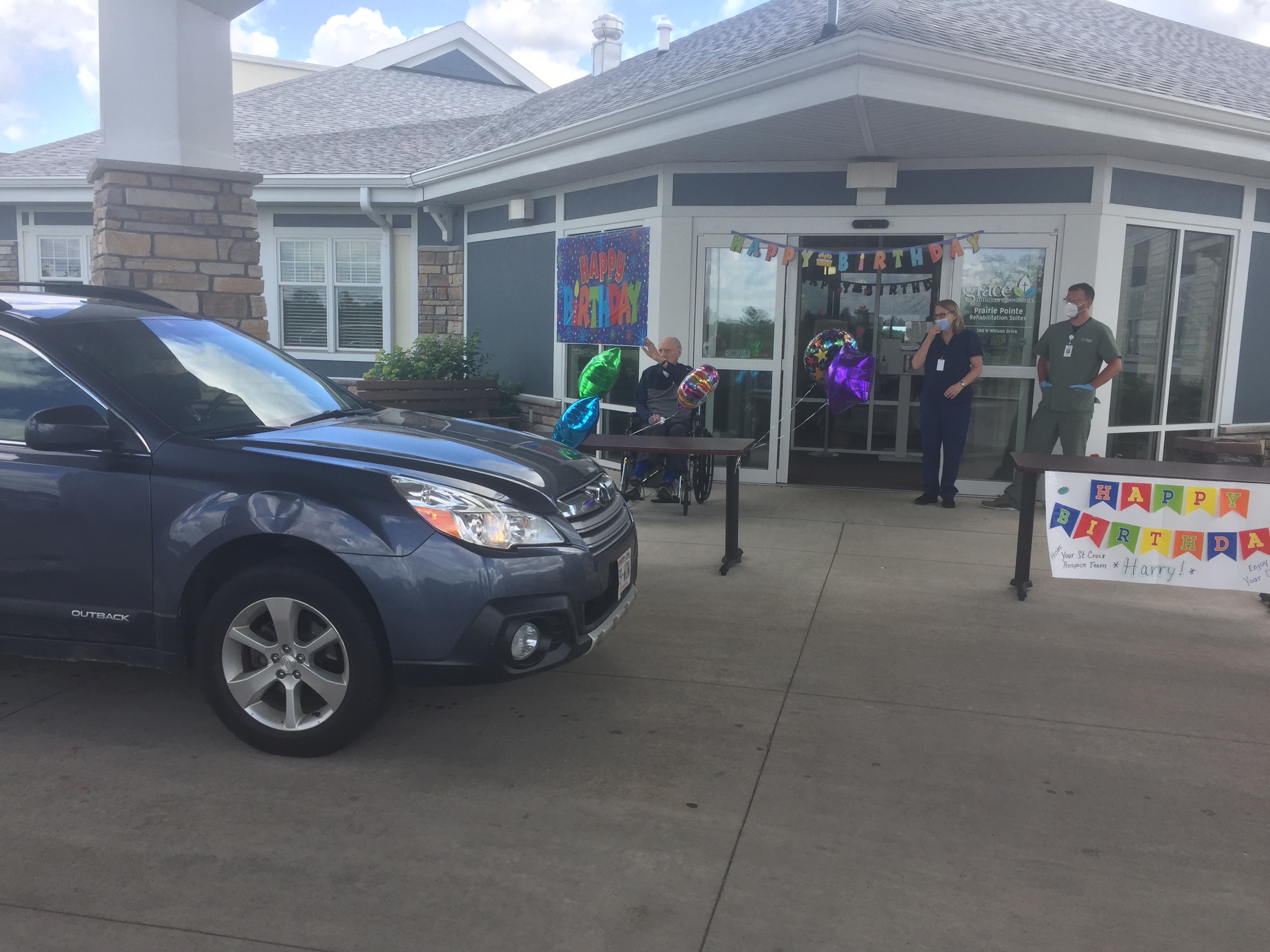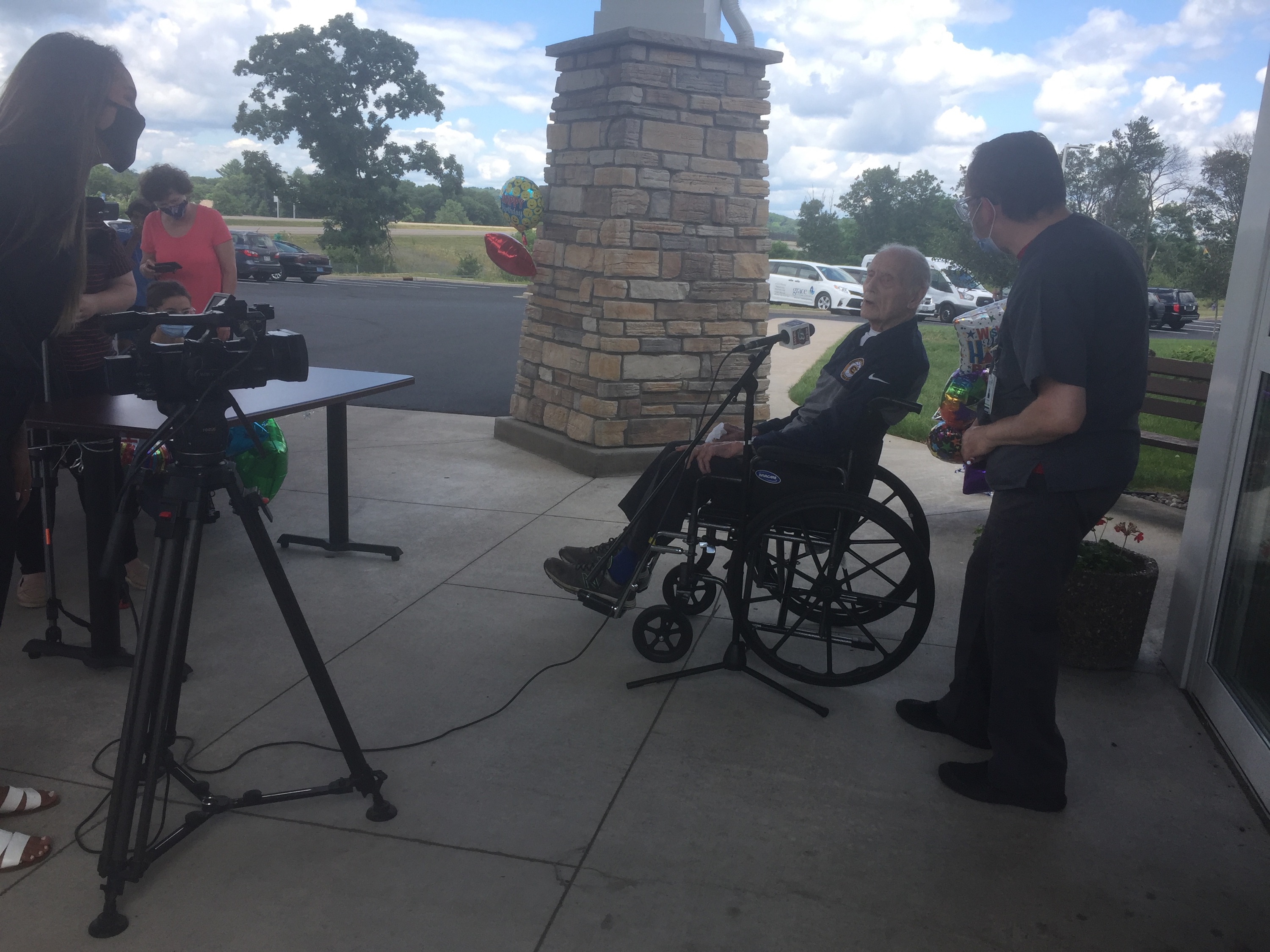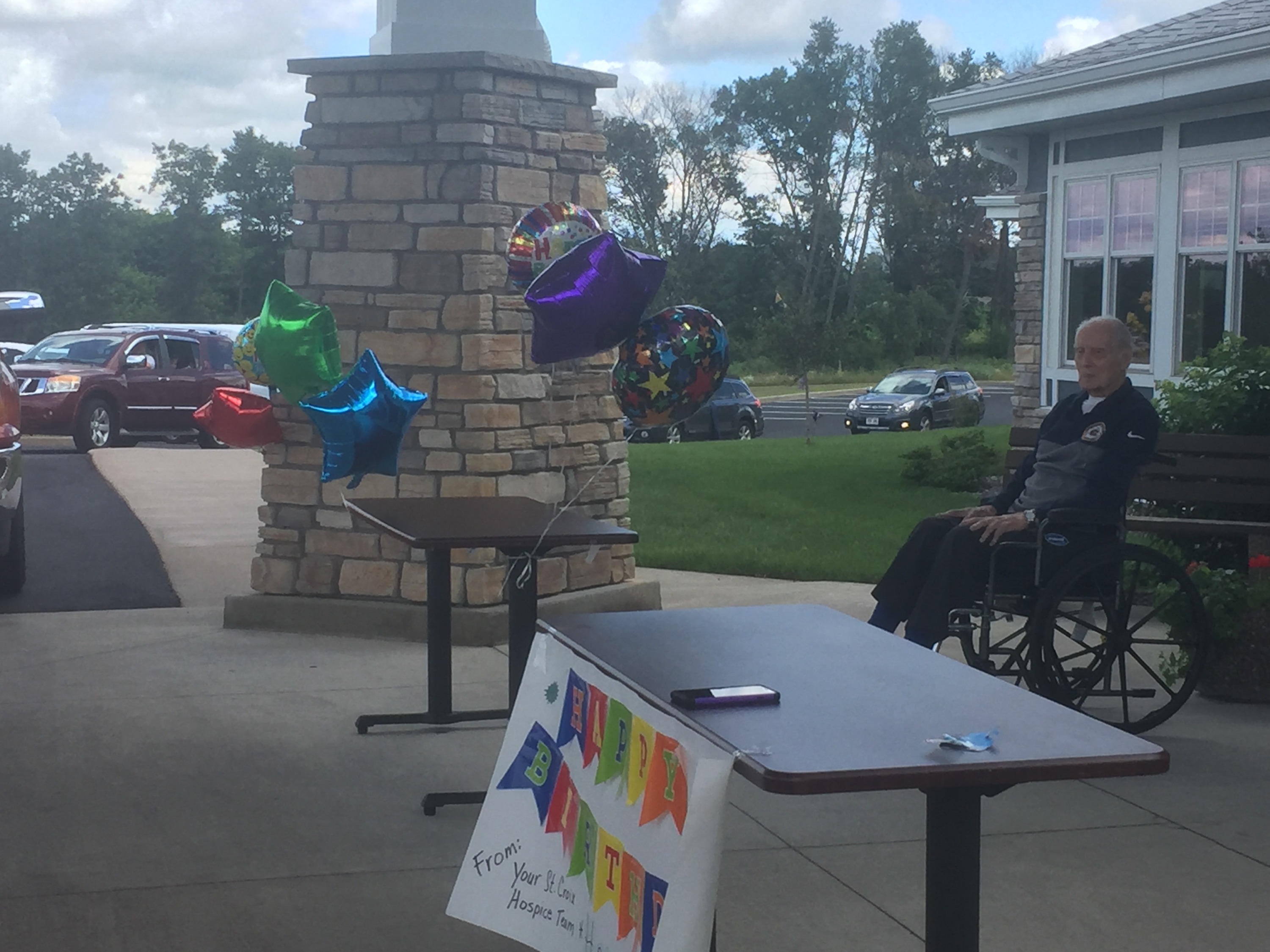 read the news coverage here: https://www.weau.com/2020/07/12/altoona-man-turns-105/?fbclid=IwAR03EcYLW5HBWAyIXfxQjRyORzry1mAG-qrVsOpCcuwXbmFZ2E8GzOdYUg4

https://wqow.com/2020/07/12/life-long-altoona-resident-celebrates-105th-birthday/?fbclid=IwAR2X2ssCbCzpgAYCP5u2cM3nobhdQZYeq0g2Enh2uSFh1trICCd5kRG50Rw





---
View By Community
View By Category